For federal institutions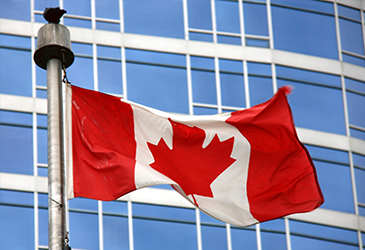 The Federal Government needs information about citizens to deliver effective programs and services, and to shape sound public policies. However, individuals also need to be confident that their personal information will be protected and handled appropriately.
The Privacy Act governs the personal information handling practices of the federal institutions. It limits the collection, use, sharing and disclosure of individuals' personal information. It also gives individuals the right to access and request correction of personal information about themselves held by the federal government.
The Treasury Board of Canada Secretariat (TBS) is responsible for preparing policy instruments concerning the operation of the Privacy Act and its regulations. This includes issuing directives and guidelines related to the Privacy Act.
The Office of the Privacy Commissioner of Canada (OPC) oversees compliance with the Privacy Act and aims to help federal institutions improve their personal information handling practices.
From this page, you can find a variety of information and resources designed to help federal institutions protect privacy.