Blog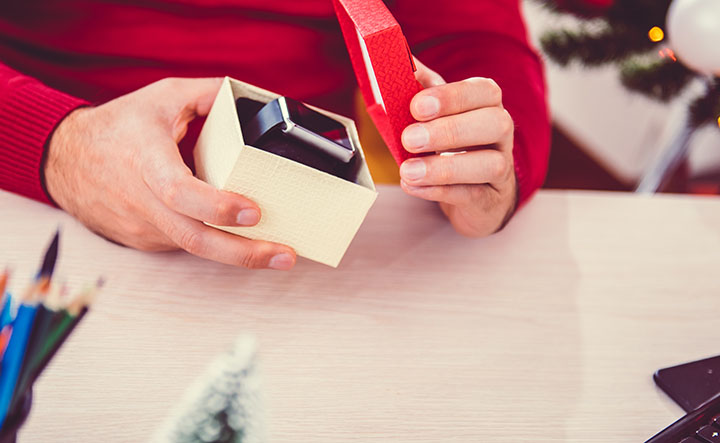 Once December rolls around, 'tis the season many of us begin thinking of gifts for our family and friends. You might be considering gifting a fitness tracker, gaming console or even a digital assistant.
Read more
Showing items 1 through 2 of 2.
Report a problem or mistake on this page

Error 1:

No selection was made. You must choose at least 1 answer.
Date modified: