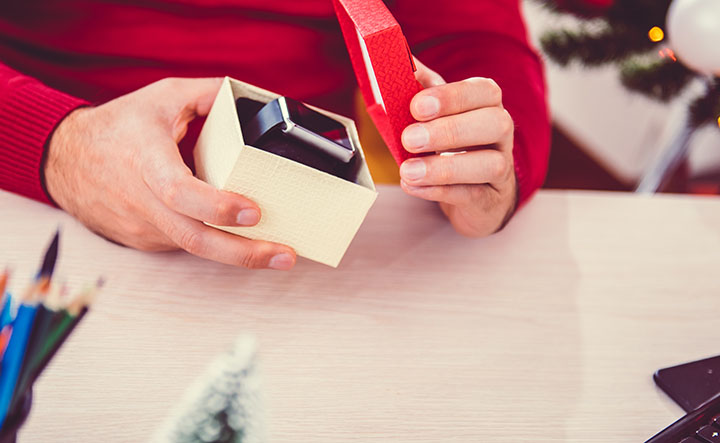 Once December rolls around, 'tis the season many of us begin thinking of gifts for our family and friends. You might be considering gifting a fitness tracker, gaming console or even a digital assistant.
These gadgets can be fun and helpful, but they can also be the gift that keeps on giving… giving away your personal information, that is.
That's because they are usually connected through what's known as the Internet of Things, the online networking of a multitude of uniquely identified, everyday objects, such as TVs, refrigerators, sensor-equipped vehicles.
This connectivity comes with a risk that the user's activities can be tracked, measured and analyzed.
Before picking out an Internet-connected gift, you should consider the privacy risks. If you are uncomfortable with the amount of personal information a device collects and shares, don't buy it.
Here are some other privacy protection tips for electronic devices connected to the Internet of Things:
Turn off gadgets when you don't need them.
Change the default password on the device. Make sure your passwords are strong and don't re-use the same password across multiple devices or services.
Before giving a gadget, consider how it uses and shares personal information. Check if the manufacturer follows any security or privacy standards.
Create a guest WiFi network just for Internet of Things devices to keep them separate from your computers and other more secure devices.
Ensure your home network is secured, for example, with virus protection and firewalls, and update the computer program that runs the device if you receive a notification do to so.
Learn more about privacy and the Internet of Things at priv.gc.ca/iot.