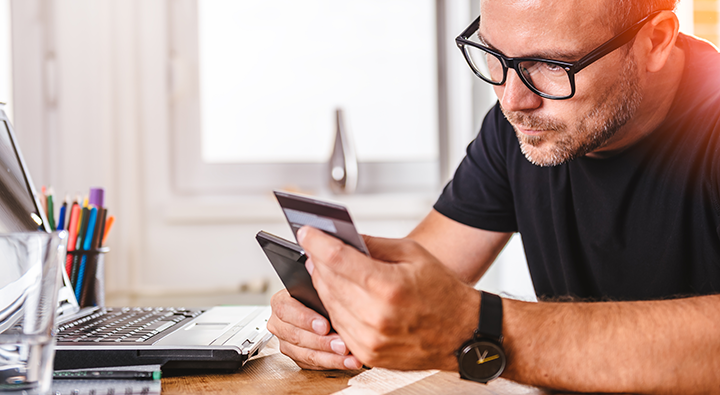 March is Fraud Prevention Month across Canada. The Office of the Privacy Commissioner of Canada would like to encourage Canadians to be aware of all the ways criminals can obtain your personal information and steal your identity.
Identity theft occurs when someone takes information about you and pretends to be you for fraudulent purposes. Every year, thousands of people are victims of identity theft.
Scams can be online or over the phone, for example, or your information can be gleaned from a stolen wallet or misplaced mail.
Hijacking identities to commit fraud has become a lucrative criminal activity. If you are a victim, the consequences are serious. Fraudsters often steal identities in order to raid bank accounts or max out credit cards.
Limiting the amount and type of personal information you give out is a great starting point to reduce your risk of becoming a victim of identity theft or fraud.
If someone asks you for your personal information, ask why they need it and what they'll do with it. When in doubt, don't give it out!
There are other steps you can take to protect yourself:
Ignore emails from unfamiliar senders asking for personal information.
Secure your computer and cellphone with strong passwords.
Remove cards that you don't use regularly from your wallet — especially your Social Insurance Number.
If you think you've been targeted, there are some actions you should take to address the situation. Depending on the circumstances, you might need to:
Report the incident to local police if the matter involved a theft/crime.
Report the incident to the Canadian Anti-Fraud Centre (1-888-495-8501) if the matter involved a scam or fraud.
Seek a copy of your credit report and review it.  
Advise your bank and credit card companies. Close any accounts and cancel any cards that may have been compromised.
Report any missing identity documents or cards, such as a driver's licence, a health card or immigration documents to the appropriate organization.
Fraud Prevention Month is an annual campaign, led by the Competition Bureau, to help Canadians recognize, reject and report fraud. The Office of the Privacy Commissioner of Canada is one of more than 140 participating organizations.
Learn more about fraud prevention and protecting yourself from identity theft at priv.gc.ca/idtheft or at antifraudcentre-centreantifraude.ca.