Creating and Controlling your Online Reputation
"You are, without doubt, the worst pirate I've ever heard of," sneers Commodore Norrington, the local military boss, in a scene from Pirates of the Caribbean.
Our hero, Jack Sparrow, is miffed but for an instant.
"Ah!" he crows, "but you have heard of me!"
In our celebrity-soaked culture, reputation is everything. It may be good or—as in Captain Sparrow's case—bad, but never indifferent. Invisibility, the lack of an online identity, is the new no-no of our times.
And so, in an effort to build and burnish a pleasing reputation, we put it all out there. We post comments and status updates, pictures, tweets, blogs and videos. We tell our friends —and sometimes everybody—where we are, what we're seeing, reading and eating, what we're thinking and drinking.
We have no secrets. The world, to paraphrase Jack Sparrow, has heard of us; anonymity is dead.
Accidents and sabotage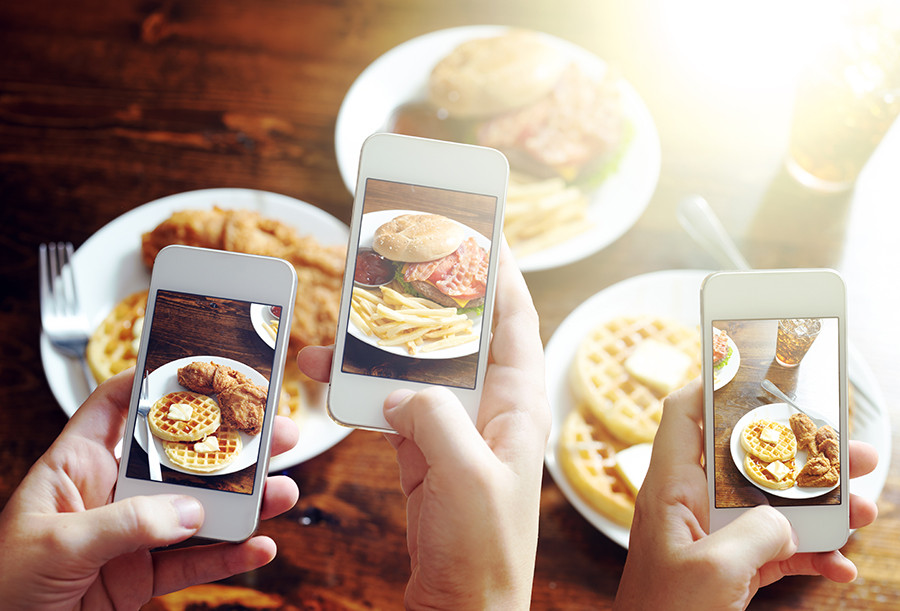 It can be fun and rewarding to broadcast our existence with an ease unthinkable in generations past. It's a way to feel socially engaged, networked, involved and in the know.
But does it always work out as we plan?
Sadly, no.
As readily as online identities can be formed, so can they be destroyed. A simple accident like the posting of an ill-chosen image or idea can cause untold misery.
What's more, control over our reputations rests not with us alone. Anyone else can post information about us, tag us in photos, copy, recirculate or manipulate content, or otherwise alter the way we're perceived online.
And, for all its usefulness and wonder, the online world is also haunted by bullies and trolls. Across the Internet, we can find websites dedicated to publicly blaming, shaming and defaming people for perceived shortcomings, or exacting revenge through the malicious misuse of intimate images.
They're troubling spaces that can sideline careers and ruin lives.
We've also seen cases where seemingly innocuous information has had harmful consequences. Take, for example, the teacher who lost her job over a vacation photo posted online showed her holding a glass of wine in one hand and a beer in the other.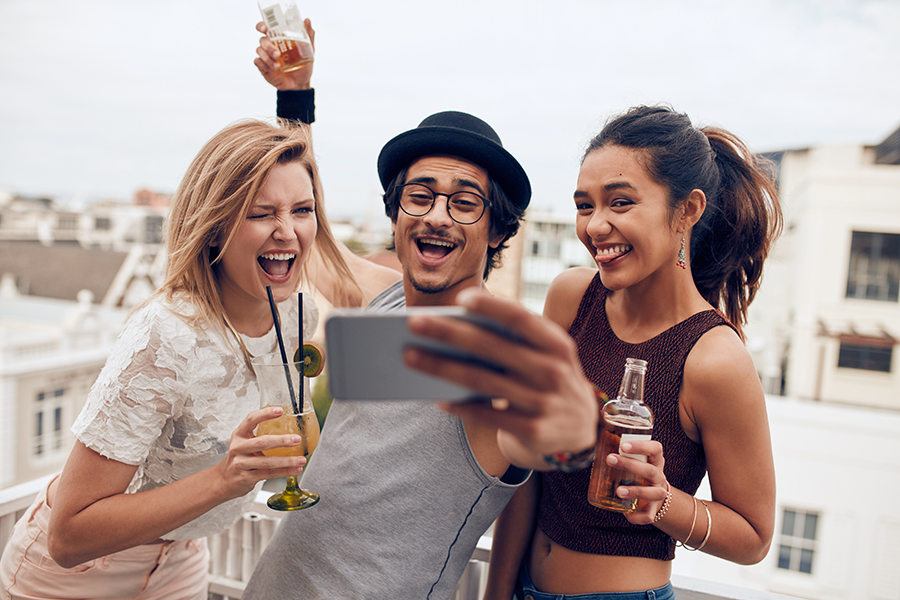 Many people have posted information about themselves that has come back to bite them in very unexpected ways.
And when bad things happen online, it's virtually impossible to turn things around. Unlike in the physical world, where our missteps may quickly be forgotten, data online persists. It can be endlessly replicated and shared. It can be archived, searched and retrieved, months and years later.
Public consultations underway
At the Office of the Privacy Commissioner of Canada, our business is the protection of personal information, the very building blocks of reputation.
And so we think long and hard about the notion of online reputation—what it is, how it's built up or beaten down, how people might better manage it in their own best interest, and whether we, or others, have a role to play. It's so important to us that we've made it one of the four priorities that will guide our work over the next five years.
To get a better handle on the issues, we recently published a discussion paper that sets out the problems and challenges as we see them. For example, you might think someone has posted something nasty about you; they feel they're simply exercising their freedom of speech. Who has the authority to decide between competing rights and interests?
Along with our discussion paper, we launched public consultations around the topic of privacy and online reputation.
We're hoping their input will shed light on the practical, technical, policy or legal solutions that could help reduce the reputational risks people face when they go online.
Your thoughts, please
We are interested in hearing not only from experts such as academics, advocacy groups, IT specialists and educators, but also from regular folks—people like you who use the Internet and have thought about the image their online presence projects to friends, family, co-workers and the broader community.
We want to hear what you have to say on this topic. And, if you're not sure where to start, here are some questions to consider:
Do you have specific tips to share? Have you ever taken steps to safeguard, rescue or improve your online reputation, and how did those actions work out?
Whose responsibility is it to manage a person's online reputation? For example, if you feel that individuals need help in this regard, who should provide it? Educators? Webmasters? Social media organizations such as Facebook and Twitter? Search engine companies such as Google? Media or other opinion leaders? Regulators or other authorities such as our Office? The courts?
Should there be special protections for children, teens and other vulnerable groups, or should the protections be the same across the board?
Are you aware of educational resources to help people protect their online reputation? Have you used them? Are more needed?
Getting involved
If you want to weigh in on these or any other question, we encourage you to take a look at our discussion paper.
You can provide feedback through:
Regardless of which mechanism you choose, we need your thoughts by April 28th, which is the end of our consultation period.
We appreciate your interest in this process, and will use what we learn to enrich the public debate on online reputation, to develop our own policy position, and to better inform Parliament on the issues and potential solutions.